We turn ideas into business use cases with added value for companies, employees and customers.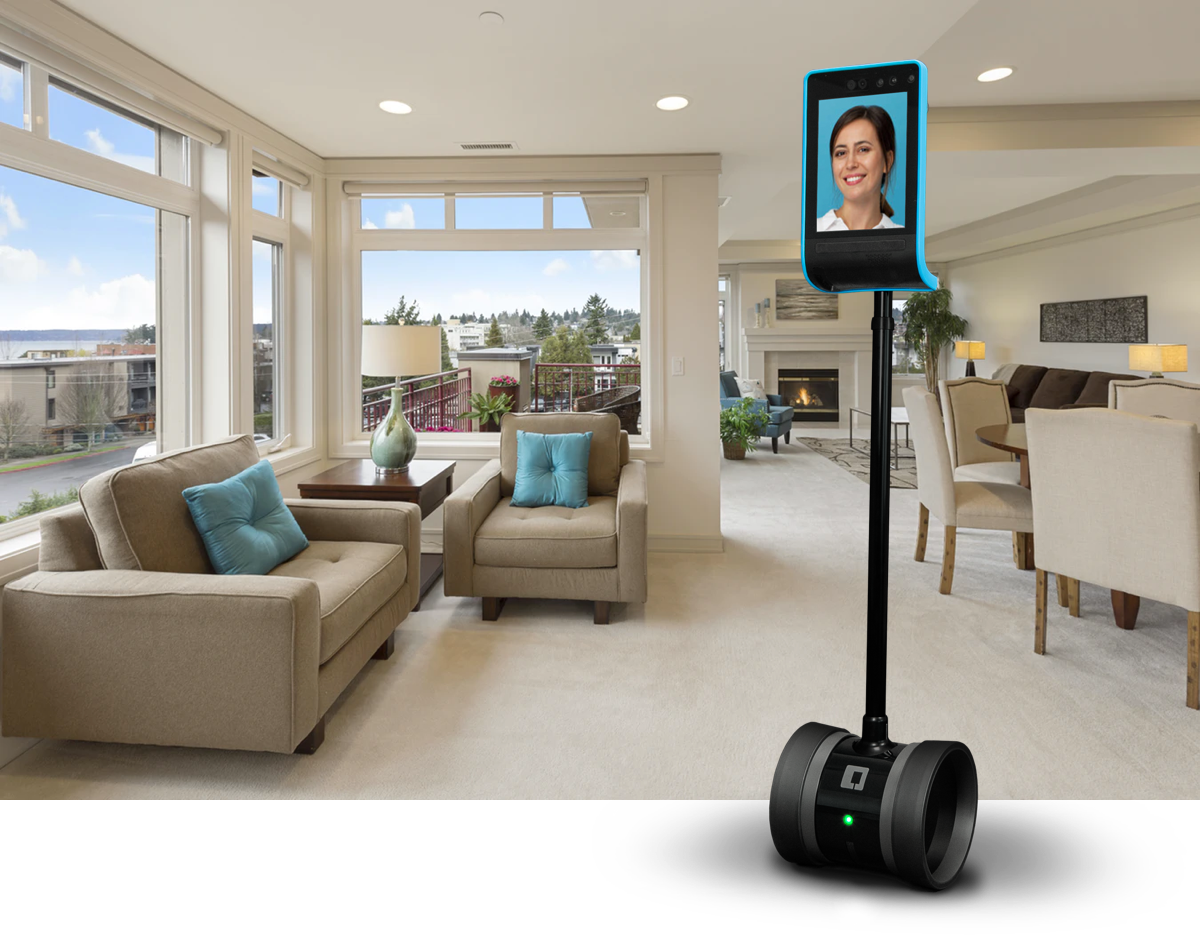 Virtual presence
The Double Robot enables people to carry out tasks remotely without being physically present at the other location. Complete tasks quickly and save time.
Automation of tasks
With the Pudu Robot, transport routes of small objects can be quickly simplified and automated.
We are a young startup developing a standard for intelligent Robots.
Aachener Straße 23, 50674 Köln, Germany
Bruchstraße 11, 57462 Olpe, Germany
Praterstraße 1, 1020 Vienna, Austria